ULTIMATE DEFENSE FOR COLLECTION WATCH
【IRT】

Measuring the slightest size with the most devotional heart.

Ironing on stainless steel with the exquisite craftsmanship.

The perfect texture has been retained through rotary time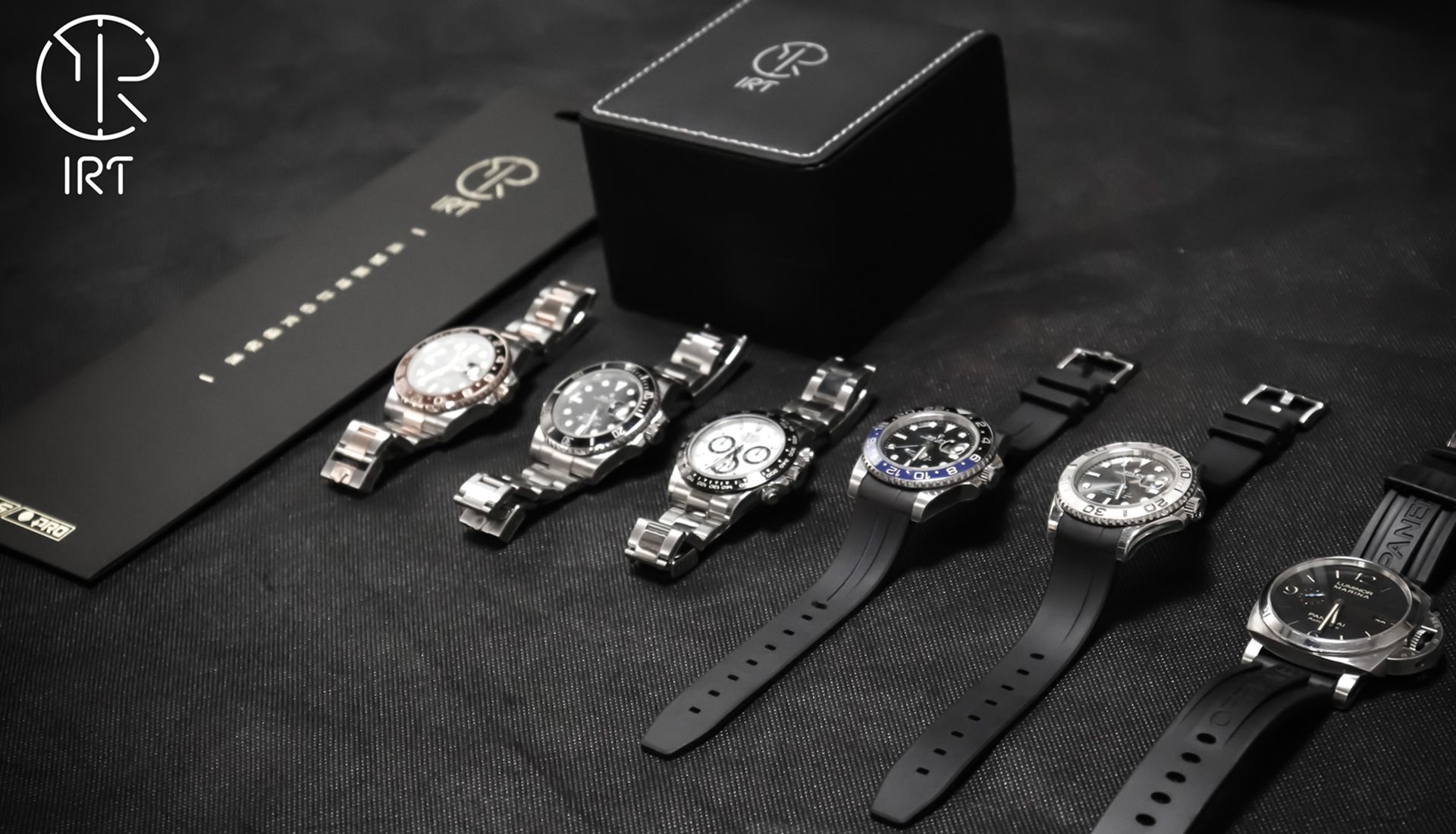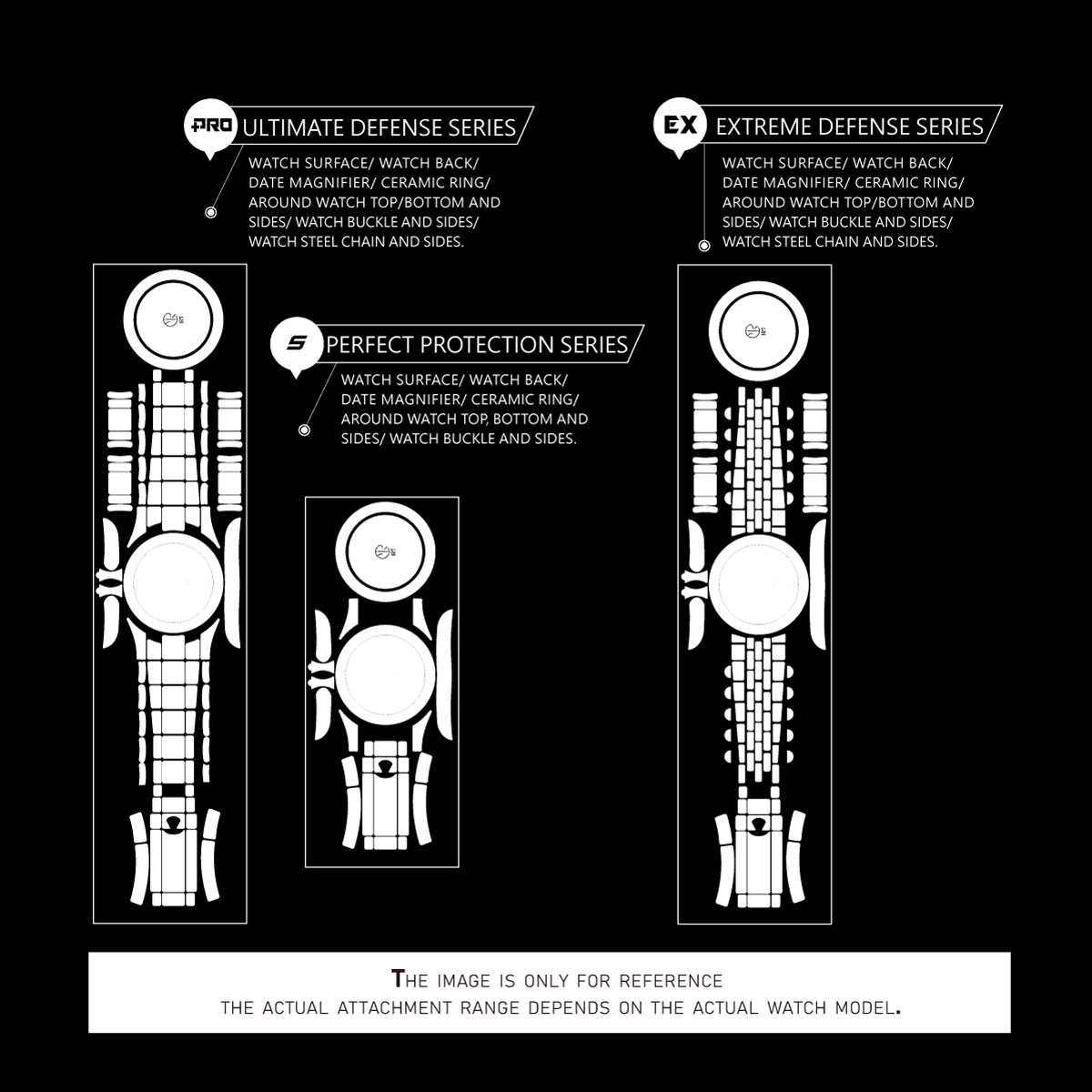 Repeating measuring and testing sizes and angles for each watch till perfect protection. Whether it is watch surface, watch ring, watch frame, steel chain, buckle...etc., we care about all the details only for giving you the best using experience and won't worry about scratch anymore.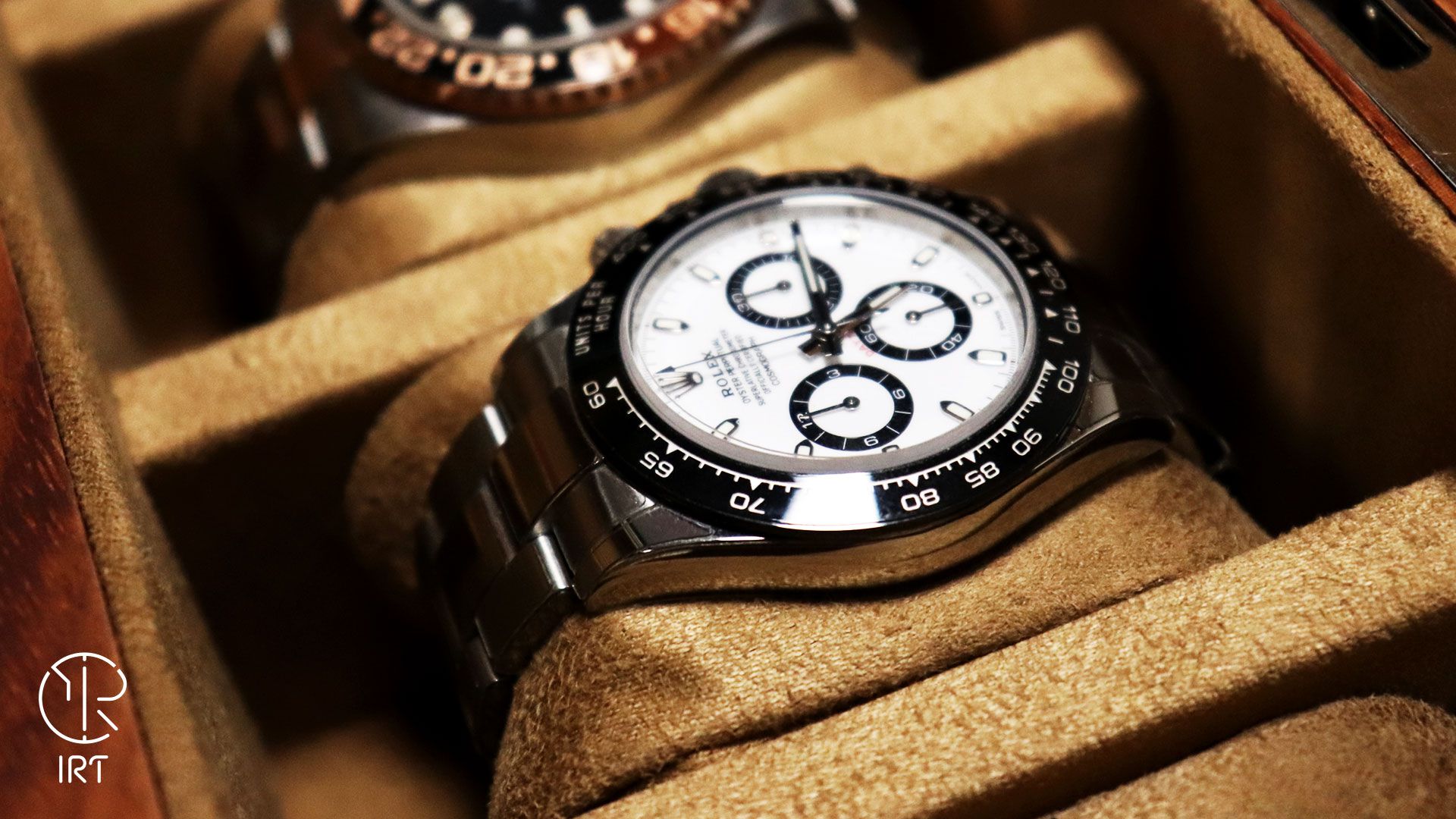 ●Imported Top TPU:
High translucent, anti-abrasion, anti-erosion, high temperature resistance and excellent extensibility.

●Multifunctional coating:
Enhanced self-healing effect, anti-UV and anti-smear.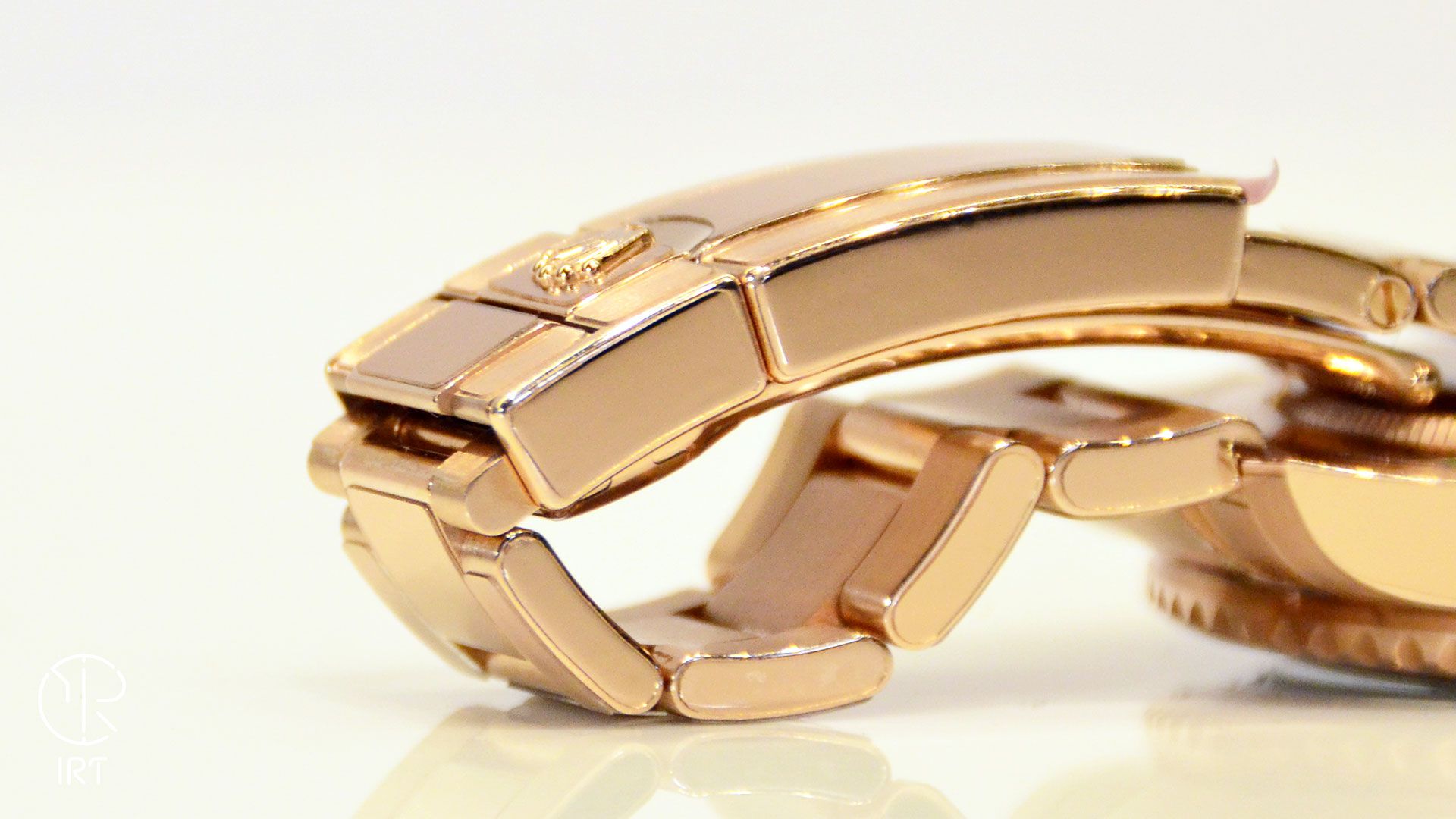 ●Special glue:
High stickiness, but can remove easily without residue.

●Laser-cutting:
Laser-cutting film by tailor-made detailed data to match watch perfectly.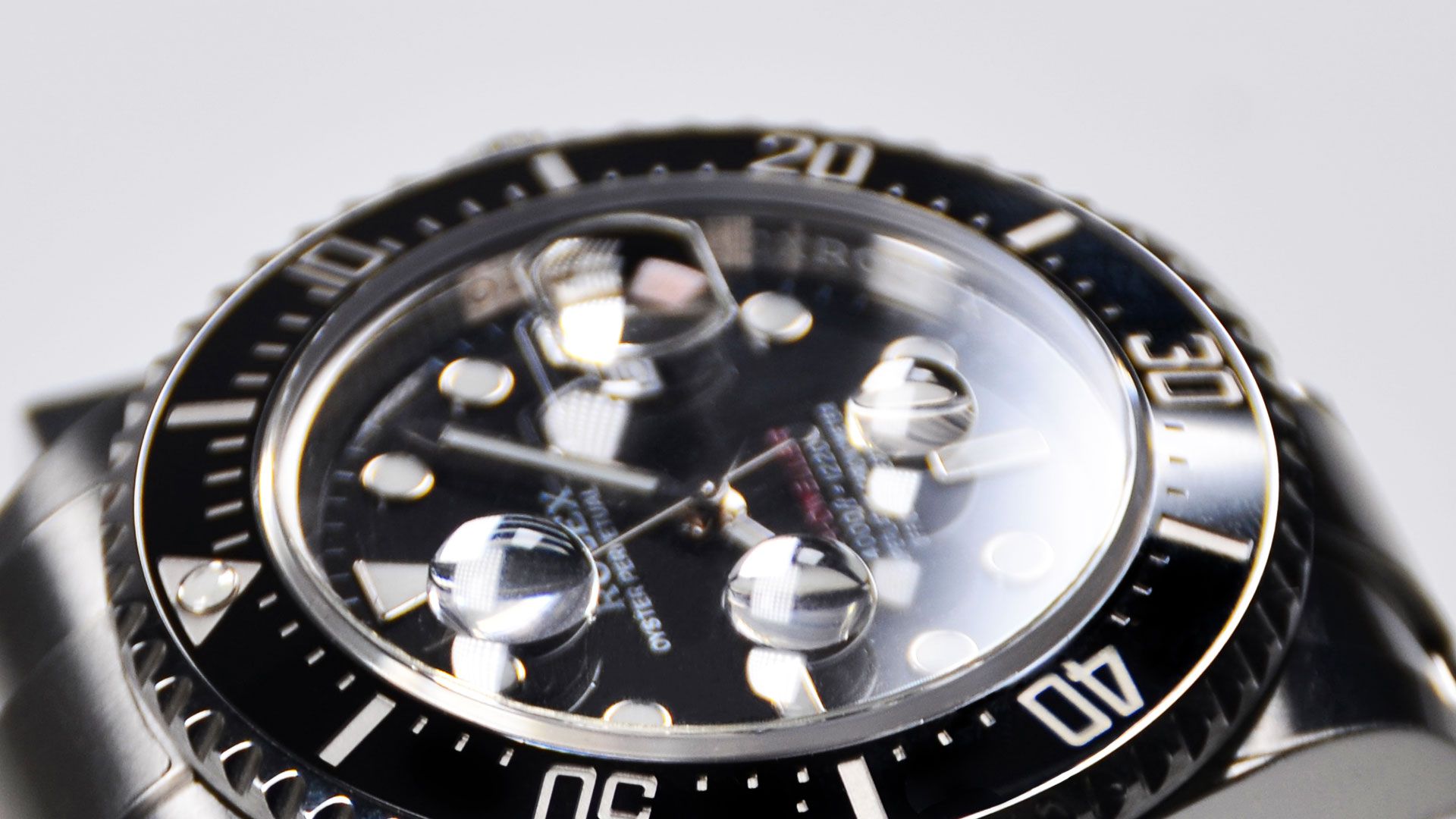 ●Perfect defense for watch
9H Nano glass-like film for the protection of flat surface watch.
Self-healing TPU for the protection of curved surface watch.

WE KNOW YOUR WATCH, AND LOVE IT MORE!

Insist comprehensive protection for watch surface and ceramic ring!
Please note, sapphire can't be harder than your hands diamond ring!

*Adopting imported Top self-adhesive TPU(PANGOLIN) for curved watch surface.

*Adopting imported Top 9H nano glass-like protector for flat watch surface.

《9H NANO GLASS-LIKE PROTECTOR FEATURES》

※9H PENCIL HARDNESS

※NANO ANTI-SMEAR PLATING

※1:1 LASER CARVING, HIGH TRANSLUCENT AND ENHANCE SURFACE OLEOPHOBIC AND HYDROPHOBIC EFFECT.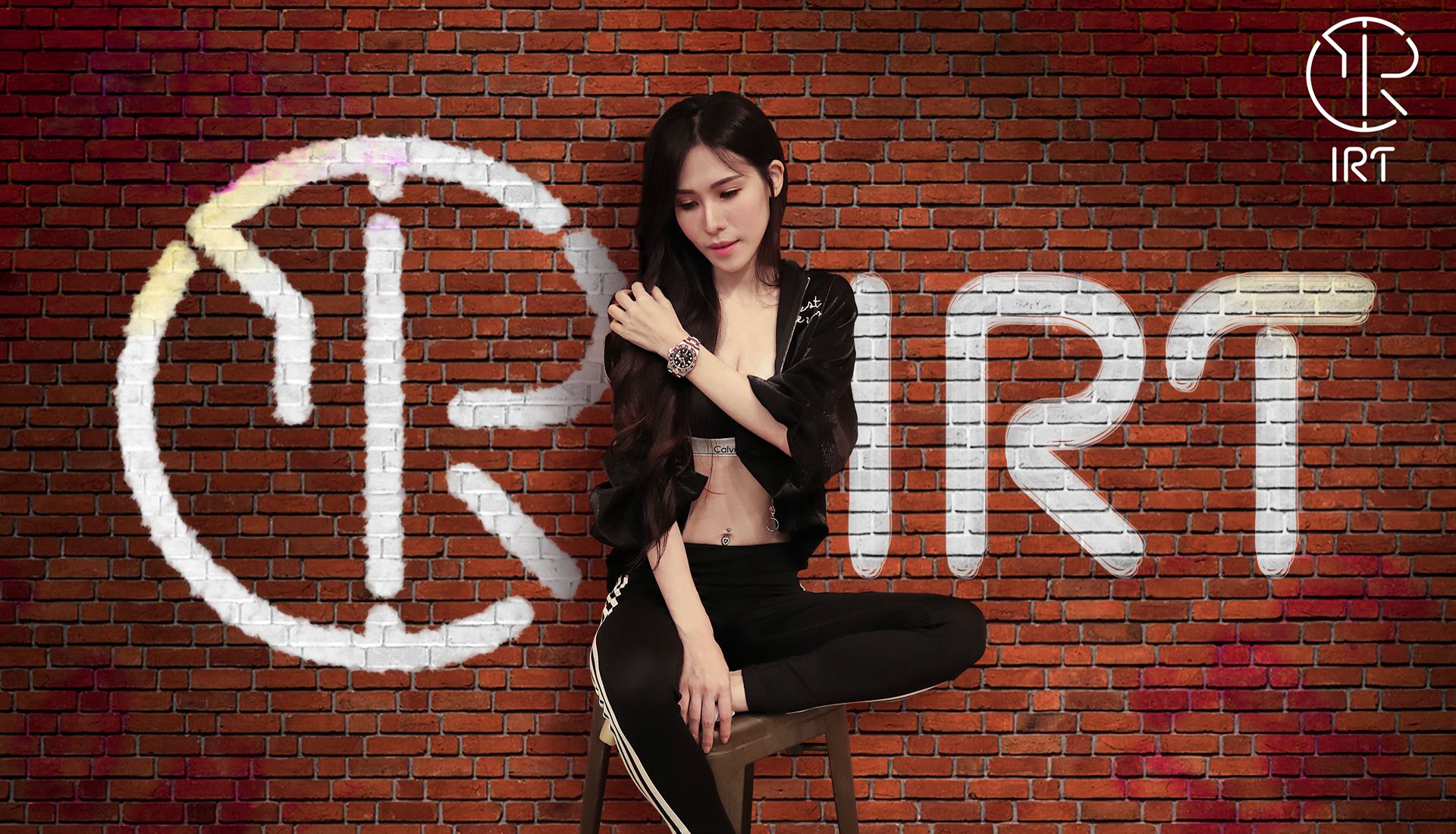 CONTACT US
黑占科技有限公司

iCCUPY Technology Co.,Ltd.

SERVICE: MON.(一)~FRI.(五)
09:30~18:30

TEL:
+886-7-9721008

E-MAIL:
[email protected]